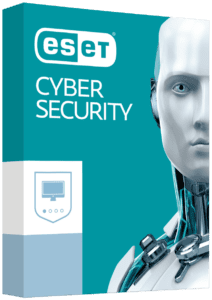 For Home
Optimal online security for your personal devics.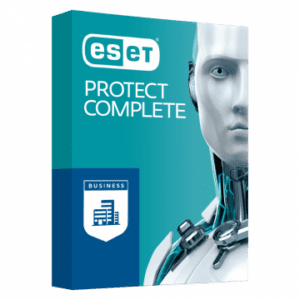 For Business
All-around protection of business endpoints, data and network.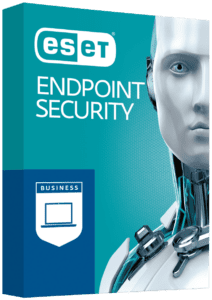 For Enterprise
State of the art cybersecurity for the enterprise segment.
Recognized by the leading analysts

and users in the cybersecurity space

ESET is one of the very few vendors who have shaped the industry in 2022

ESET was awarded in multiple independent tests

ESET is a 'Top Player' in Advanced Persistent Threat protection
ESET is appreciated by customers worldwide
Please leave us your contact details to receive an offer tailored for your company's needs.
© 1992 – 2015 ESET, spol. s r.o. – All rights reserved. Trademarks used therein are trademarks or registered trademarks of ESET, spol. s r.o. or ESET North America. All other names and brands are registered trademarks of their respective companies.