In-Store & Mail-in Repairs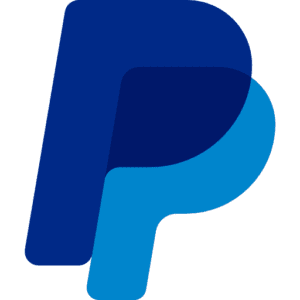 Step 1 – Request a Quote
Get a free quote now , We'll test it, figure out the exact problem, and let you know.
Get A quote
Step 2 – Send Your Device
Ship the device to us using whichever shipping method you choose.
Fill in the repair form for faster repair process.
Repair Form
Step 3 – Repairing Your Device
Normal turnaround time is between 1-3 days.
24H service available at extra cost.
Step 4 – Device is Returned
Once repaired, then we'll send you an invoice via email and mail the device back to you.
Simple Way To Repair Your Device
Same day repair in store
Get Your Device Repaired In No Time - Same-day Service Available!
We cover West Sussex, East Sussex, and surrounding areas.
Our store is in Worthing, West Sussex.
We also accept mail-in repairs.
Book your repair online.
Tech Repair Specialists
Our technicians are certified and experienced Trained certified technicians Level 3 Board engineers
Fast time frame
1-2 Days turn around , same day service available for extra fee
Why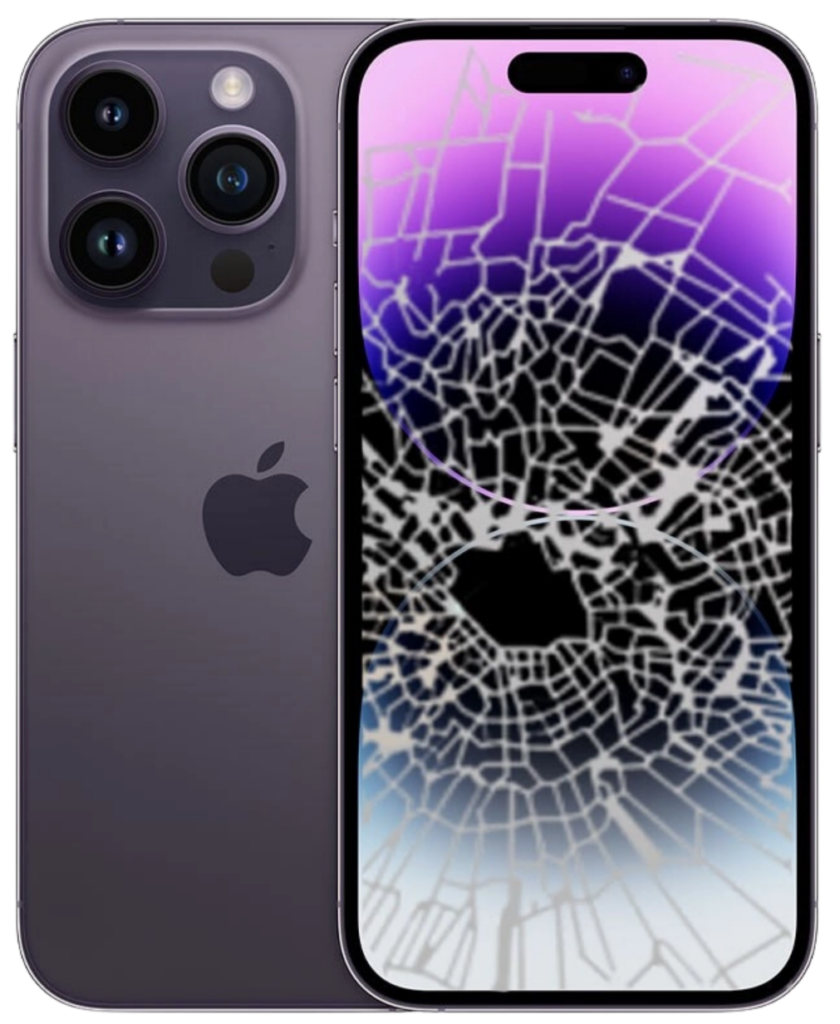 Best Price Gurantee
Premium service with affordable prices Competitive prices Customer support
Special Warranty
We guarantee our work for 90 days for a piece of mind
Original Spare Parts
We only use premium/original spare parts OEM refurbished parts
Latest Arrivals Repair Services
Expert Repairs for the Latest Tech Gadgets and Devices
Start your repair
Our Work On Instagram
Contact US
What Clients Say?
Here are testimonials from clients that we have worked with and are happy to share
their opinion about the process and the results.
Looking for a fast and reliable repair service for your business?
we also do B2B Repairs at special rates, Fast and Professional
We are Tech Repair Specialist, Over 10 Years of experience in Tech Repairs.
Contact US